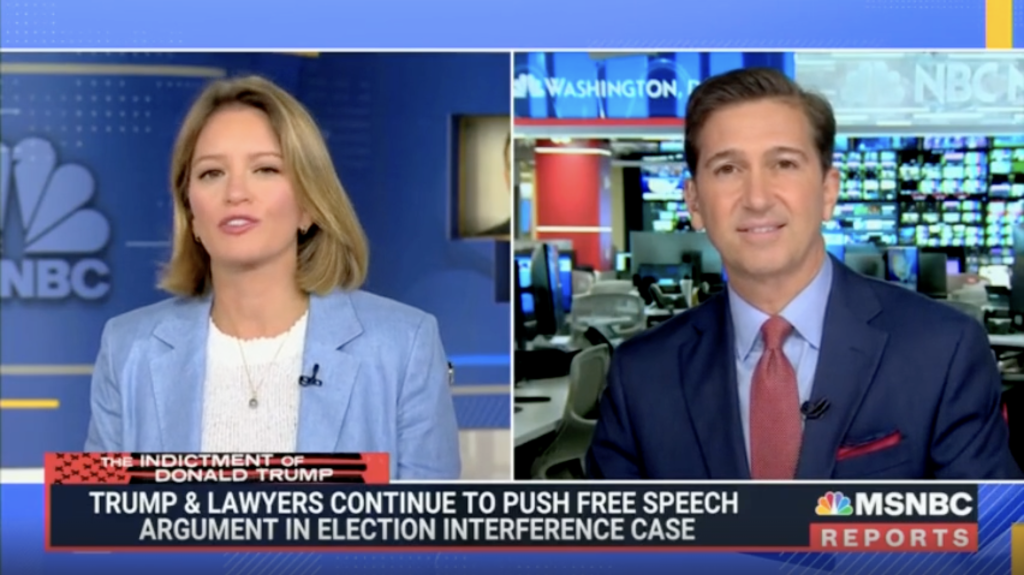 Left-wing commentators on MSNBC were sputtering in rage over Judge Aileen Cannon's recent decision to order special counsel Jack Smith to explain why a grand jury should be convened in Washington, D.C. to investigate alleged crimes by former President Donald Trump that occurred in Florida.
Legal analysts shared their takes, as compiled by the Daily Caller, following Cannon's decision on Monday, one that had the woke crowd declaring her bias in favor of President Trump is obvious and she should recuse herself from the case. Judge Cannon was appointed by the former president.
"Judge Cannon clearly shows her ignorance (bias? both?); the obstruction crimes that were investigated are charges that could have been brought in FLA or in DC and thus could be investigated in either district," former federal prosecutor Andrew Weissman, who hosts MSNBC's "Prosecuting Donald Trump" podcast, posted. "And there was conduct that is alleged to have occurred outside [Florida]."
"This has the feel of Judge Cannon acting as an advocate for the defense," MSNBC contributor Glenn Kirschner tweeted. "Guess no one can accuse her of learning her lesson from the appellate court's prior ruling that she abused her discretion & acted lawlessly to the extreme benefit of Trump. More appellate smackdowns coming?"
The district judge has ruled in favor of Trump's team in the past, ordering Smith's list of 84 witnesses be turned over to the defense and the media.
The latest decision "may tee up the issue of her fitness on this case," said MSNBC legal analyst Joyce Vance.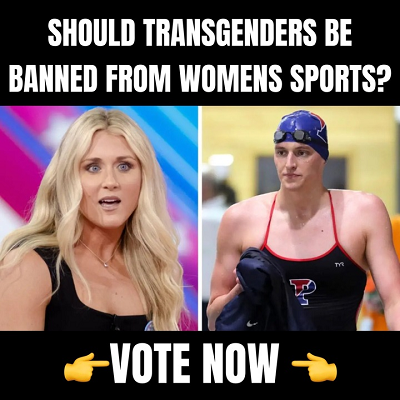 The former president's legal team is mounting a robust defense accusing federal prosecutors of violating attorney-client privileges and allegations of bias among FBI officials who raided Mar-a-Lago in search of the classified documents, at one point ordering staff at the compound to turn off security cameras while the search occurred.
Although Judge Cannon has motioned for the trial to get underway next year, legal analysts expect time will be on the side of President Trump. Various procedures to delay the case could push it into 2025, and should Trump be elected president next year there is a strong possibility he will order all federal investigations against him to be dismissed.
"It's going to be very difficult to bring a case like this to trial within the year, given the highly sensitive classified information at issue," Brian Greer, a former CIA attorney, told The Hill. "Plus, Trump is going to seek every delay possible. If Judge [Aileen] Cannon goes along with these delaying tactics, we'll be looking at a trial in 2025 at the earliest."