[]
U.S. Rep. Matt Gaetz (R-FL) and a number of his House Freedom Caucus colleagues are expected to shoot down a late-night spending agreement after House Speaker Kevin McCarthy (R-CA) scheduled a Thursday vote.
The deal short-term deal, which was negotiated by some members of the Freedom Caucus and the more centrist Main Line Caucus, the government would remain fully operational through October 31. In exchange, spending on all federal agencies except the Pentagon and the Department of Veterans Affairs would be cut by eight percent from current levels.
Several conservative members of Congress have already announced their opposition to the deal, however, accusing McCarthy of reneging on his promises made during the protracted battle for House speaker earlier this year. Opponents of the deal have called for spending to return to pre-COVID levels and have blasted McCarthy for failing to defund federal agencies that have been weaponized against conservatives, including special counsel Jack Smith's multi-million-dollar Trump investigations.
"Mr. Speaker, I'm not voting for a continuing resolution. I'm not voting to continue the failure and the waste and the corruption and the election interference, and in some cases, the efforts that could lead this country into World War III," U.S. Rep. Matt Gaetz (R-FL) stated on the House floor on Tuesday. "I oppose the CR authored by my friend and colleague from Florida, Byron Donalds."
"The Donalds CR continues the Ukraine policy negotiated by Speaker Pelosi and Mitch McConnell in the Omnibus that, conservatives were against," he continued. "The Donalds CR is a permission slip for Jack Smith to continue his election interference as they are trying to gag the former president and, I think, the leading contender for the republican nomination. And the Donalds CR abandons the principle that is only a review of single subject spending bills that will save this country and allow us to tweeze through these programs and force these agencies to stand up and defend their budget."
"My friends, we are approaching the days where we're facing two trillion-dollar annual deficits atop a thirty-three trillion-dollar debt. This is unsustainable and just to continue things with some facial 8% cut over 30 days that will lead to no programmatic reform is an insult to the principles we fought for in January," Gaetz said.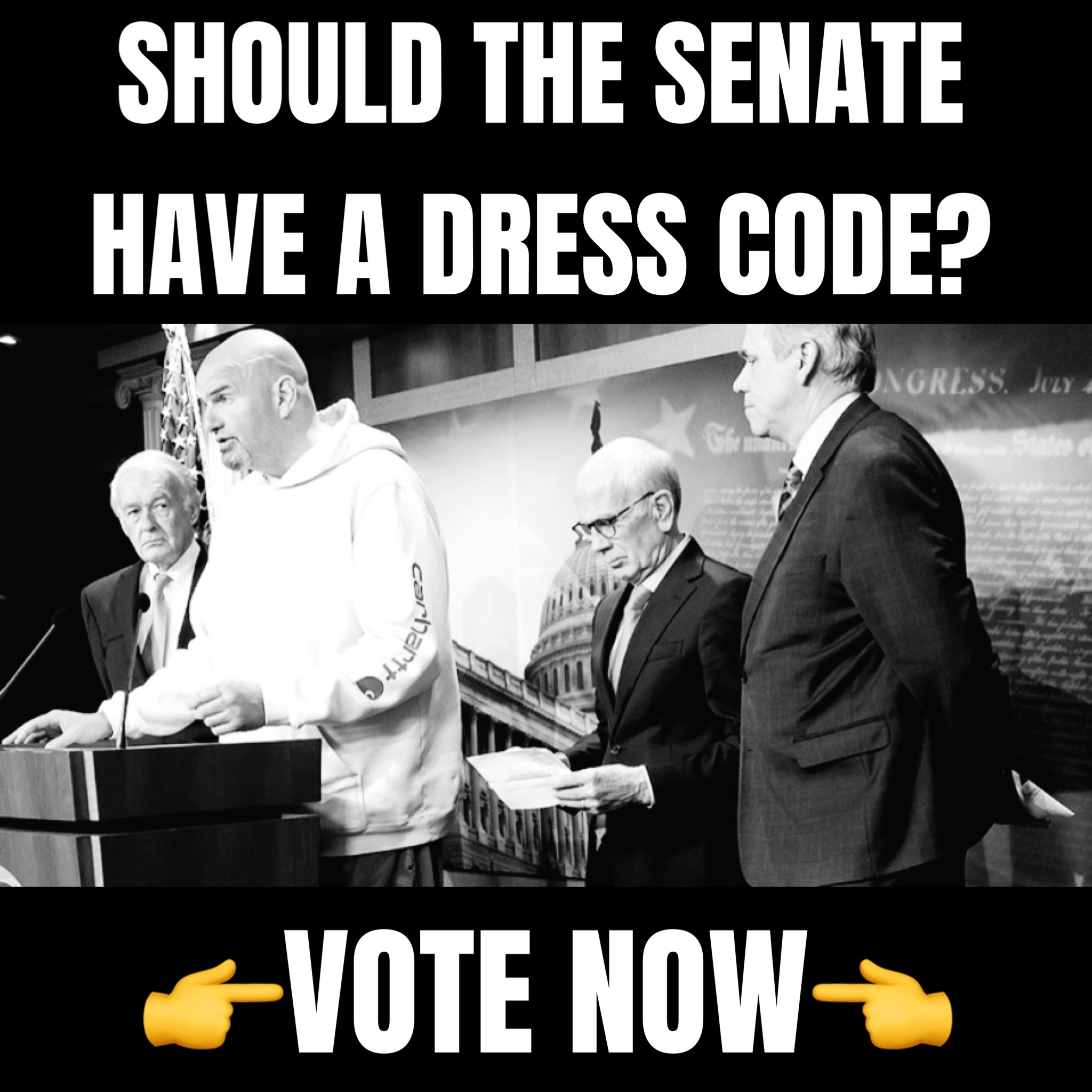 Gaetz has hinted that House conservatives could motion to vacate the chair, which would force a vote on McCarthy's speakership. Speaker McCarthy has waved off the challenge both in public and reportedly in private, however.