[]
Burning Man — an annual arts festival held in Block Rock City, Nevada — has closed its entrance and exit gates after torrential downpours transformed the festival grounds into a muddy hellscape. Approximately 73,000 attendees have been instructed to conserve food, water and fuel as driving off the location "remains impossible" at this time.
Roads in and out of the festival grounds — which are located about 90 miles north of Reno — remain closed as of Sunday afternoon. On Saturday, the Bureau of Land Management (BLM) released a statement saying that entry to Burning Man is closed indefinitely.
"Officials from BLM and the Pershing County Sheriff's Office have closed ingress to the Burning Man event effective immediately and for the remainder of the event. Participants inbound for the event should turn around and head home," reads the statement. "Rain over the last 24 hours has created a situation that required a full stop of vehicle movement on the playa. More rain is expected over the next few days and conditions are not expected to improve enough to allow vehicles to enter the playa."
Burning Man is held on public land managed by BLM.
According to the Pershing County Sheriff's Office, at least one festival goer has died, though additional details have not been released as of this time.
The closures and shelter-in-place orders came down as the festival was supposed to reach its climax on Saturday night, when a giant, wooden effigy of a wooden man was to be burned over the temporary city, according to a report from USA Today.
Given the current forecast — which includes more rain throughout the day — it is unlikely that attendees will be able to drive out on Sunday. The Burning Man radio station known as BMIR and a social media account have been providing updates to attendees, though cell phone service is practically nonexistent on festival grounds.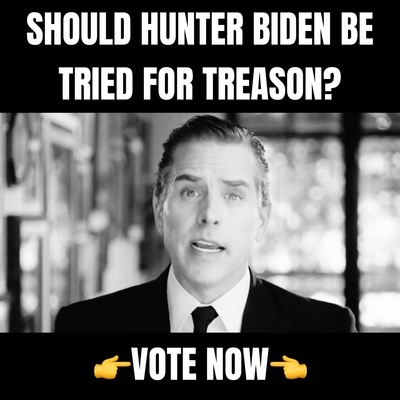 Attendees have been instructed to conserve supplies as closures could be lengthy.
This is a developing story.
WATCH One dead and thousands stuck amid heavy rain and mud at Burning Man festival in Nevada pic.twitter.com/JTC9Zn5L0g

— Insider Paper (@TheInsiderPaper) September 3, 2023
THIS WHOLE ANNUAL EVENT JUST SOUNDS WEIRD AND….BLACK ROCK CITY? CMON MAN

70,000 STRANDED

BURNING MAN 2023

BLACK ROCK CITY, NEVADA

‼️ ️ Burning Man 2023 is now declared a national emergency
by the US government.

Over 70,000 people are stranded at Black… pic.twitter.com/xL09HhuszR

— {Matt} $XRPatriot (@matttttt187) September 3, 2023
What's happening in Burning Man at Black Rock City 2023?!️️ pic.twitter.com/6G1IESV9XX

— vegastar (@vegastarr) September 3, 2023