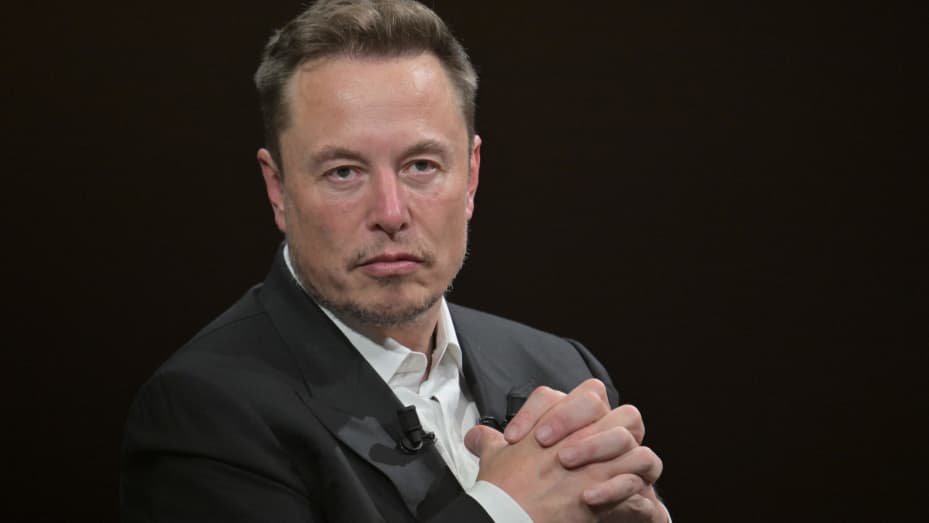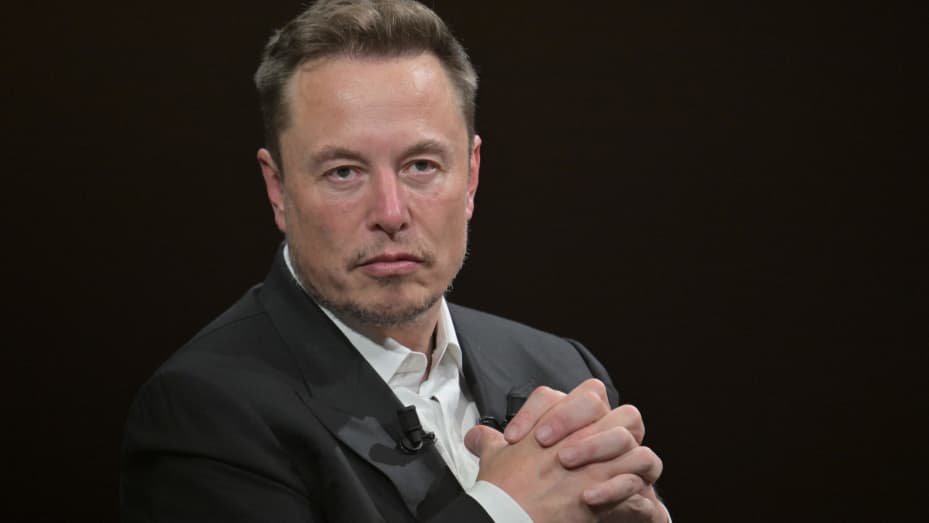 On Sunday, Linda Yaccarino, the recently appointed CEO of Twitter, disclosed that the company she has been hired to steer is undergoing significant transformation, involving a name change, logo redesign, and a reimagined future for the platform.
"It's an exceptionally rare thing – in life or in business – that you get a second chance to make another big impression. Twitter made one massive impression and changed the way we communicate," Yaccarino wrote on the site. "Now, X will go further, transforming the global town square."
"X is the future state of unlimited interactivity – centered in audio, video, messaging, payments/banking – creating a global marketplace for ideas, goods, services, and opportunities," she continued. "Powered by AI, X will connect us all in ways we're just beginning to imagine."
In a tweet late last week, Elon Musk, the owner of the site, indicated that the site would be transitioning to the new brand in the following days.
"And soon we shall bid adieu to the twitter brand and, gradually, all the birds," Musk said.
Musk declared on the platform that X.com now serves as a redirect to the Twitter website.
Inviting design ideas for the new site's logo, Musk posted on Saturday,"If a compelling X logo is posted tonight, we'll launch it globally tomorrow."
Subsequently, Musk seemed to affirm his preference for a "minimalist" design, hinting at subsequent adjustments to the design.
Going with minimalist art deco on the upper right.

Probably changes later, certainly will be refined.

— Elon Musk (@elonmusk) July 24, 2023
pic.twitter.com/IwcbqMnQtA

— Elon Musk (@elonmusk) July 23, 2023
???? The official Twitter account has rebranded to X. pic.twitter.com/dwpqEmaXB7

— Pop Crave (@PopCrave) July 24, 2023
The Twitter HQ is now known as the X HQ. pic.twitter.com/LDSUVTHFkc

— Pop Crave (@PopCrave) July 24, 2023
"For years, fans and critics alike have pushed Twitter to dream bigger, to innovate faster, and to fulfill our great potential. X will do that and more," Yaccarino said. "We've already started to see X take shape over the past 8 months through our rapid feature launches, but we're just getting started."
"There's absolutely no limit to this transformation," she continued. "X will be the platform that can deliver, well….everything. @elonmusk and I are looking forward to working with our teams and every single one of our partners to bring X to the world."
Trending Political News
Sophia Vergara Gets the Cheeks Out Just Before 51st Birthday
Sofia Vergara won't be dealing with tan lines any time soon.
The eminent judge of "America's Got Talent", now 50 years old, gave her vast number of social media fans a brief glimpse into her life, sharing pictures from her serene day soaking up the sunshine.
Continue reading…
'Clueless' Star Says She's No Longer a Democrat, Announces Who She's Backing in 2024
On Wednesday, Alicia Silverstone, a renowned actress, declared her support for Robert F. Kennedy Jr., a leading contender for the Democratic nomination in 2024 and a prominent adversary of Biden. Simultaneously, she expressed her disillusionment with the Democratic Party.
"Last year, I cancelled my Democratic Party registration and registered as an Independent voter," Silverstone wrote on Instagram. "Like many others, I am deeply disappointed with political leadership at every turn."
Continue reading…
Salma Hayek Leaves Little to the Imagination on 'National Bikini Day'
Salma Hayek is turning up the heat this summer.
The radiant 56-year-old showcased her charm in a swimsuit, marking National Bikini Day with her latest enticing snapshot.
Continue reading…
McDonald's New Shake Is Going Completely Viral
Recently, McDonald's made headlines with a new menu item, the Grimace Shake, characterized by its vibrant purple hue. This shake has taken TikTok by storm, with Gen Z users infatuated with consuming the shake and theatrically pretending to meet their demise in increasingly amusing manners.
To my slight chagrin, I must confess I've developed a fondness for these videos, despite not being an avid user of TikTok, likely due to age. My younger siblings, who are both significantly younger than me, are perennial TikTok enthusiasts.
Continue reading…
Teacher Fired After Wanting Students to Sing Dolly Parton Song
Melissa Tempel, a first-grade teacher, was dismissed by a school board in Wisconsin on Wednesday, following her attempt to incorporate "Rainbowland," a song by Miley Cyrus and Dolly Parton, into a concert last March.
"Rainbowland" portrays an imaginary world where unity and peace are prevalent.
Continue reading…
Another Costco Item Goes Viral, Sparking Debate Among Shoppers
Costco Wholesale might be renowned for its vast range of bulk-buy groceries, yet the membership-based warehouse club's offerings extend well beyond edibles and pantry staples.
Recently, a sectional sofa from Costco, complete with a pull-out sleeper and a storage section, has caught the attention of social media users, inciting both adulation and controversy.
Continue reading…
Source