[]
Former President Donald Trump has once again made headlines with his signature flair. This time, he's taken aim at CNN anchor Kaitlan Collins and her new show's ratings, suggesting that perhaps the network "should've listened to [him]."
Collins, who once covered the White House for CNN, has been known for her adversarial reporting during the Trump years, and recently transitioned to hosting "The Source with Kaitlan Collins" in the 9 o'clock hour. However, just over a month since its debut, the show has been targeted by Trump and conservative media over its ratings.
An email from Trump's Campaign highlighted the poor ratings of Collins' show, referencing an article by Breitbart's senior writer, John Nolte. The message from Trump's team stated:
"The latest reporting from inside CNN, the basement-rated fake news outlet that will almost certainly be sold for parts within the next few years, suggests that the outlet's leadership is not pleased with Kaitlan Collins, nor with the ratings of The Source.

CNN should've listened to me. After all, my advice is as insightful as it is free. Nurse Ratched was never going to succeed as an anchor, much less a prime-time anchor, much less the 9:00 p.m. anchor. Collins has all the appeal of a first wife, so why put her directly against MSNBC's Rachel Maddow on Monday nights and Alex Wagner Tuesday through Friday nights?"
On Saturday, Trump also linked the article on Truth Social from Breitbart alluding to CNN's displeasure with Collins as well.
Breitbart wrote:
"It is currently unclear what Collins' fate will be now that Licht is gone from the network, but CNN's new leadership is reportedly unhappy with Collins and The Source's ratings.

Puck reported that The Source "has shown little substantive growth" since its inception in early June and that Collins "draws roughly a third of the audience that Rachel Maddow and Alex Wagner average on MSNBC."

Also shocking was the outlet's report that Collins only draws a "quarter of the audience Sean Hannity draws on Fox News."

"Other CNN insiders reportedly questioned how long Collins can remain in the 9 p.m. timeslot," continues the report.

Here's the worst of it: "Kaitlin Collins will go down as Chris Licht's original sin." Ouch."
CNN has tried to get its ratings up, with Collins even hosting an infamous town hall appearance with Trump back in May. CNN's CEO, Chris Licht defended the network's decision, despite facing backlash. The event saw Trump answering questions from a live audience, with Collins playing the role of moderator. The town hall with Trump did extremely well for the network.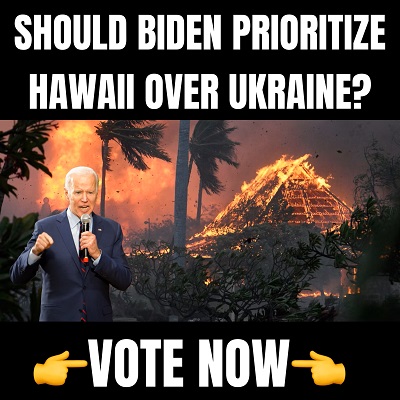 Licht went on to praise Collins for her "masterful performance" and noted that the event made "a lot of news." However, many CNN employees reportedly disagreed with this sentiment, and Licht is now gone from the network. The decision to host Trump was seen by some as a bid to boost CNN's ratings.
Collins was the liberal network's White House correspondent for years, covering both the Trump and Biden administrations. During Trump's presidency, Collins was known for her pointed questions which sometimes led to notable exchanges with the former president.
The president often referred to certain media outlets, including CNN, as "fake news." As of now, Trump's ratings are up, and Collins' are down.