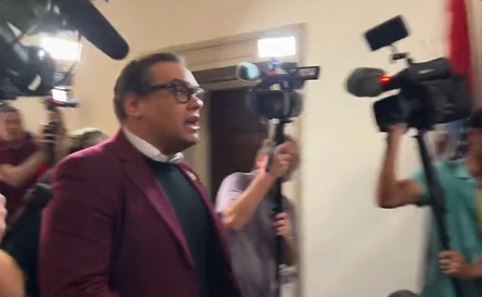 An effort to expel Rep. George Santos (R-NY)– who is currently dealing with charges of wire fraud and other project finance infractions– from the U.S. House of Representatives failed Wednesday after it was not able to secure assistance from a two-thirds majority.
The resolution was presented by Republican members of New York's congressional delegation earlier today. ""As Republican Members from the New york city delegation, we completely support Santos' expulsion, and ask all of our associates to join us in voting yes," five New york city Republicans wrote in a letter to their coworkers. Freshman Reps. Nick LaLota, Anthony D'Esposito, Marcus Molinaro, Brandon Williams and Mike Lawler signed the letter.
The resolution was eventually not successful, as it was shot down on the Home floor Wednesday. It eventually gathered 179 votes in favor of expulsion compared 213 against. The vote did not break down along celebration lines, as 24 Republicans enacted favor of expulsion while 31 Democrats voted against.
Santos has actually maintained his innocence and has declined calls to step down, stating that he is fighting to clear his name.
"I'm battling tooth and nail to clear my name in front of the whole world, Mr. Speaker. It hasn't been simple, but I'm combating by God's grace," the freshman congressman said on the Home floor Wednesday. "On a last note, as we wear these pins and stand within these chambers as chosen members of Congress, we can not speak up of both sides of our mouth, guaranteeing to maintain the concepts of the Constitution while concurrently trampling on the concepts that underpin our basic rights approved by the Constitution is hypocrisy."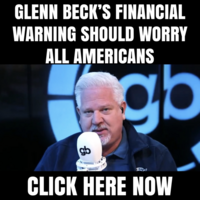 The failure of the resolution is significant due to the Republican politician Party's slim margin of control in your house. House Republicans currently control 221 seats while Democrats manage 212.