[]
A pair of Sikh 7/11 store owners who beat up a repeat shoplifter with a wooden stick in Stockton, California are now under criminal investigation and may soon face charges.
The viral clip shows the two store owners attempting to stop a black male shoplifter who was attempting to clean out the store of all its tobacco products. Video recorded by a bystander shows the man filling up black trash bag worth at least a couple thousand dollars as the store owners attempt to get him to stop.
The bystander repeatedly told the store owners that there is "nothing you can do" while telling them to let him go. "Do you have insurance?" the bystander could be heard asking. His tone changed rapidly after one of the store owners started to beat the shoplifter with a wooden stick, however. At that point, the bystander cheered in approval as the Sikh man repeatedly hit the shoplifter in the legs.
Now, according to a local news report, the two store owners could face criminal charges. According to KCRA, the shoplifter had already stolen from the same store two other times. The thief also repeatedly threatened the men, as the suspect can be heard repeatedly saying that he will shoot them.
Despite those circumstances, the San Joaquin district attorney's office is investigating the pair for assault. The shoplifter is also under investigation for robbery, the report added.
"When the investigation is complete, it will be sent to the San Joaquin County District Attorney for review, then it's going to be up to the DA to determine what charges, if any, are filed against the store clerks.
Sikh store owner who defended his property from a repeat shoplifter is now under police investigation

You can't make this sh*t up

pic.twitter.com/DXsXH3k7rA

— End Wokeness (@EndWokeness) August 6, 2023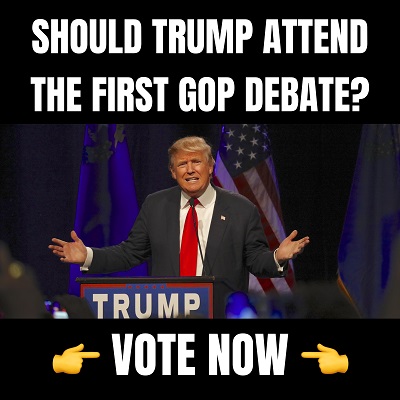 Videos of the viral beatdown have been viewed more than 10 million times on social media, with the vast majority of commenters issuing approval for their actions. "Sikh grocery store owner was told to let this scum bag insult them and steal as much as he likes," wrote Red State's Ben Kew. "He had other ideas."
News that the store owners could face charges has not gone over well on social media either.