[]
It has been revealed that Hunter Biden had a meeting with lawyers involved in former President Donald Trump's impeachment trial in 2019. The news comes amidst ongoing scrutiny of Hunter Biden's foreign business dealings and his involvement with Ukrainian officials.
Hunter Biden's foreign dealings have been closely linked with Trump for years. In 2019, Trump asked Ukrainian President Volodymyr Zelensky to investigate Hunter Biden's dealings with a Ukrainian gas company, leading to his first impeachment.
Now, a new Politico report has revealed that Hunter – according to documents from the first son's tax and gun case – disclosed that he had to take a meeting with impeachment lawyers in 2019.
Politico noted:
They noted that Trump had laid into Biden in his speech to the rowdy crowd right before the Jan. 6, 2021, attack on the Capitol. "What happened to Hunter?" the president said. "Where's Hunter? Where's Hunter?"

Biden's lawyers argued that the political pressure was itself a compelling reason not to bring any charges. A move seen as caving to the pressure, they contended, would discredit the department in the public eye, especially if the Justice Department was only going to charge him with paying his taxes late.

Biden's lawyers also burrowed into the minutiae of his taxes, arguing that any errors had resulted from a series of miscommunications and mistakes, compounded by incompetent accountants and an out-of-control drug problem.

In the summer of 2019, according to one of the slides, Biden got sober and started working to make amends with the IRS. But he faced an unusual complication: He was at the center of Trump's first impeachment. The slide deck cites an email one of Biden's advisers sent him on Jan. 26, 2020, saying they would need several hours to go through questions and find documents as they tried to settle his tax bill.

"I have a meeting tomorrow with impeachment lawyers for the day," Biden replied. "It will have to wait until Tuesday I'm afraid."
The wheels of the impeachment inquiry of Trump started turning in September 2019 when a whistleblower came forward. The central claim was that President Trump had improperly used his position during a July 25 phone call with Ukrainian President Volodymyr Zelensky.
In the said phone call, it was alleged that President Trump requested Zelensky to look into the activities of Joe Biden, a potential 2020 presidential candidate, and his son, Hunter Biden, regarding their business ties in Ukraine. Fast forward to the present day, and the House Oversight Committee is investigating how exactly the Biden family leveraged their influence in Hunter's business ventures with Ukrainian energy company Burisma.
Critics claimed that military aid to Ukraine was withheld to pressurize Zelensky into announcing investigations. This purported 'quid pro quo' was a central point of contention in the impeachment saga. However, the Trump administration consistently argued that the aid delay was unrelated and was due to concerns about corruption in Ukraine.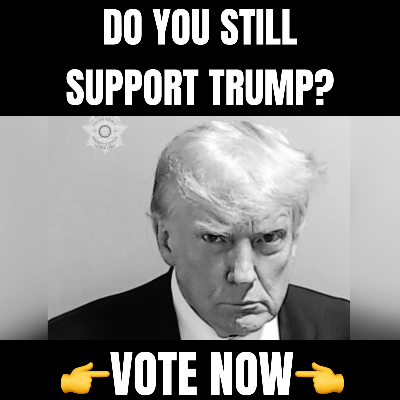 Several committees of the House of Representatives stepped into the fray, holding televised hearings and interviews with officials about the administration's policy and interactions with Ukraine. For many, these hearings seemed to be politically driven, with witnesses offering subjective interpretations rather than conclusive evidence.
The impeachment then shifted to the Senate for trial in January 2020. With a two-thirds majority required to convict, the Senate acquitted President Trump.