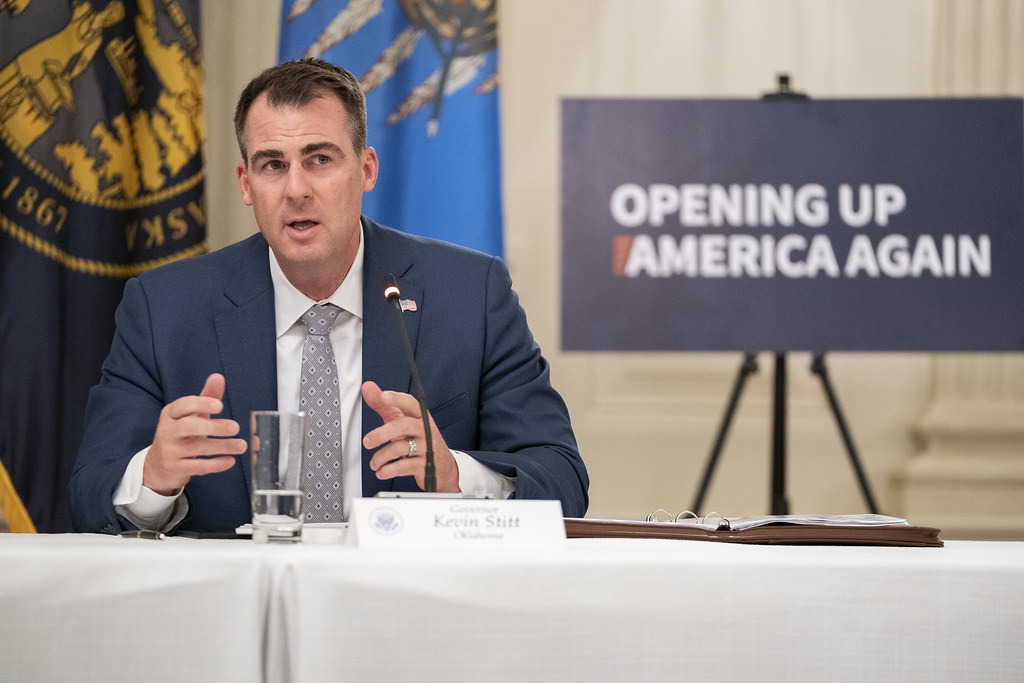 Oklahoma Governor Kevin Stitt signed a proclamation Tuesday that designates the month of November as "Family Month" in the Sooner State.
The relocation commits November to "commemorating households, fostering solid bonds, and championing core household values through social networks, strategic partnerships, and community engagement," Stitt's office composed in a press release.
"Research studies reveal that married men ages 18 to 55 are two times as pleased compared to their single peers. However today, unfortunately, we're seeing less and fewer individuals get married," the governor stated throughout an event in the state capital of Oklahoma City.
"You know, in 2005, 50% of guys ages 25 to 35 were married. Today, just 28% because same age are married. Another staggering figure are less than 5% of families with a married mother and father are in poverty. So families collaborating are raising themselves out of poverty," he continued. "We can't simply pass laws. I'll inform people all the time, whether it's Washington, D.C. or Oklahoma City, you can't just pass laws and solve some of these social problems that our society is facing."
"I desire Oklahoma to be the most pro-family state in the nation," Stitt stated while surrounded by Oklahoma households.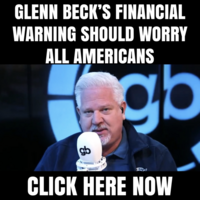 The guv's Family Month Campaign consists of a variety of benefits and promotions that will be provided to households throughout the month of November.
In one instance, the state's Department of Tourism will be providing free admission and waived parking fees at select state parks during the weekend before and after the Thanksgiving vacation.
"Tourist is Oklahoma's 3rd biggest industry– and it's due to the fact that tourist is powered by households," said Shelley Zumwalt, the Executive Director of the Department of Tourism. "If your concern is family, there's no much better place to be than Oklahoma. I am proud to partner with Guv Stitt's Workplace to provide complimentary admission and waived parking costs at select parks across Oklahoma. This month, bring out your family and let's enjoy Oklahoma together."
The Oklahoma Restaurant Association will also be partnering with the guv's workplace to supply discounts at specific places during Family Month.
"There is no better location to make memories with household than the dinner table at Oklahoma Restaurants," stated James Leewright, CEO of the Oklahoma Restaurant Association. "For Household Month, select dining establishments throughout the state will provide affordable costs for households, totally free meals for kids, and more. I'm happy to join Guv Stitt in making Oklahoma the most pro-family state while supplying households a warm sanctuary for meal time."
The state is also dealing with a variety of non-profit companies to promote family values, according to regional outlet KFOR.