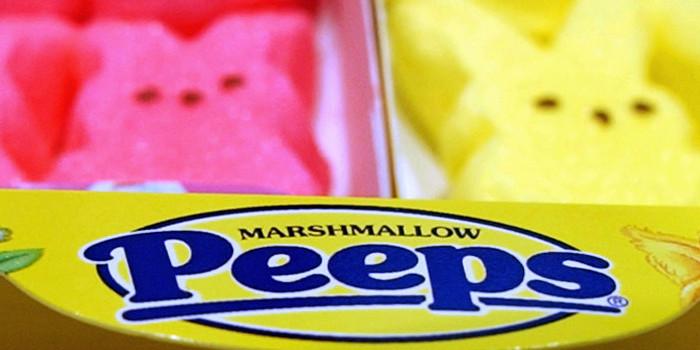 (Headline USA) California's Democratic Gov. Gavin Newsom has banned certain ingredients in candy and soda-pops.
California on Saturday became the first state to ban four chemicals used in well-known candies and other foods and drinks because of their link to certain health problems.
Newsom signed a law banning a chemical used as food coloring for products like Peeps, the marshmallow treat most associated with Easter.
The law also bans brominated vegetable oil, which is used in some store brand sodas, and potassium bromate and propylparaben, two chemicals used in baked goods.
Newsom said in a signing statement that the additives addressed in the bill are already banned in various other countries.
The bill was authored by Assemblymember Jesse Gabriel, a Democrat from Los Angeles.
"The Governor's signature today represents a huge step forward in our effort to protect children and families in California from dangerous and toxic chemicals in our food supply," Gabriel said in a statement Saturday.
The law doesn't take effect until 2027.
Adapted from reporting by the Associated Press