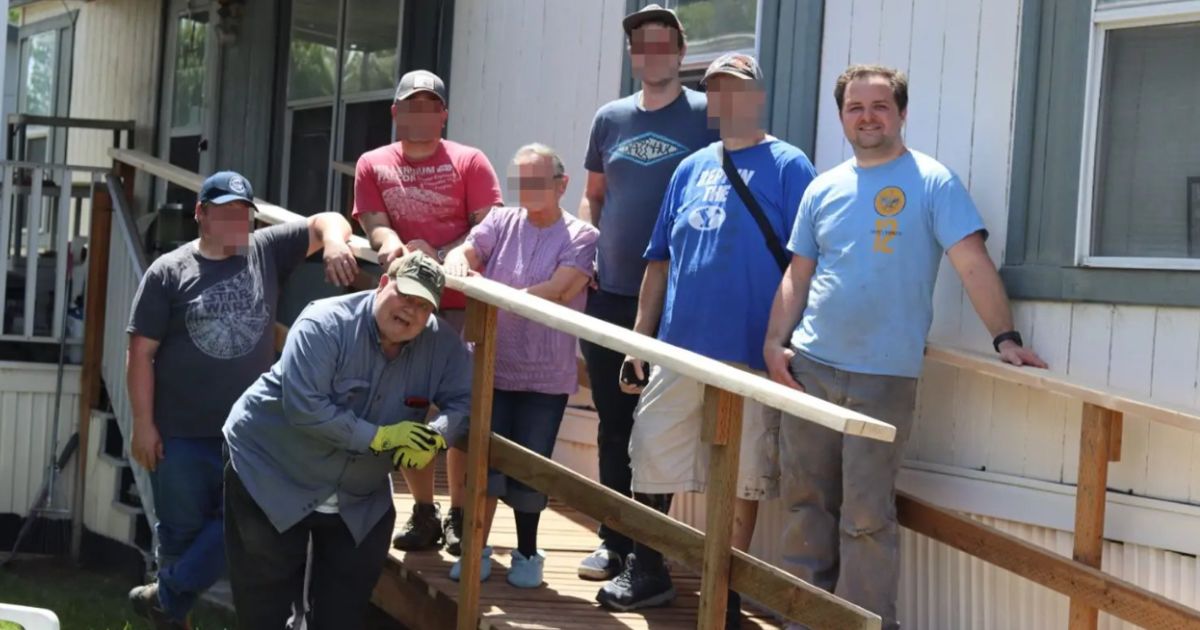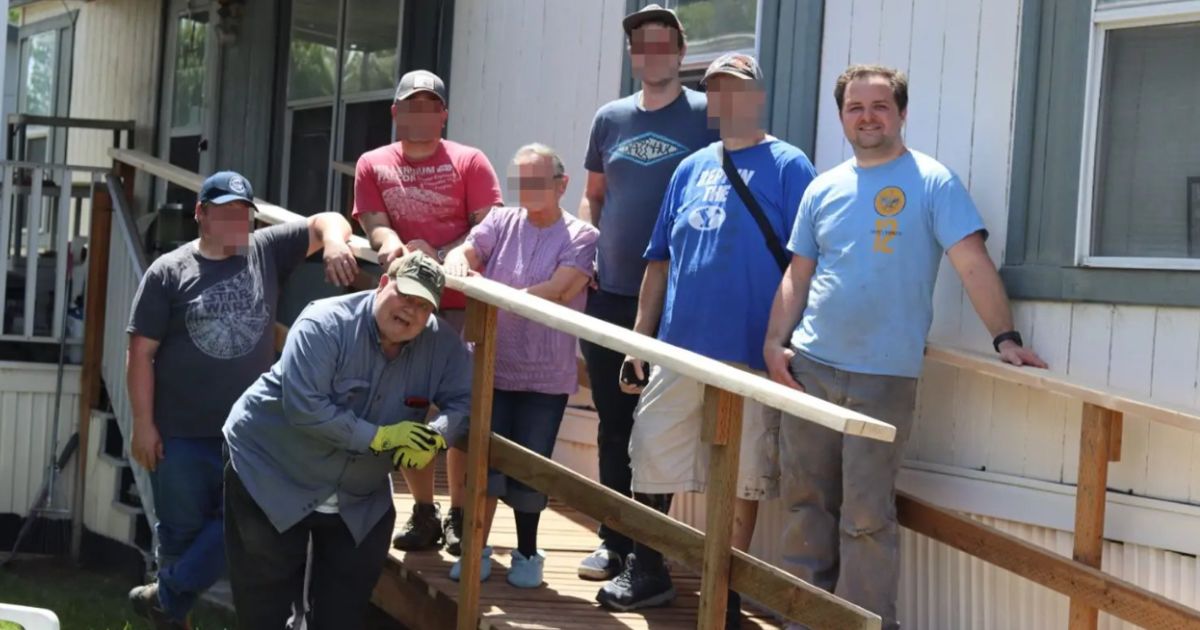 Neighbors of the 75-year-old man killed in Utah after allegedly making threats to President Joe Biden and others are speaking out regarding the man they knew.
The FBI went to Craig Robertson's home in Provo Wednesday to serve search warrants and to arrest Robertson for his previous online threats for a few individuals in the Democratic Party, according to CNBC.
One neighbor, Connor Bunch, described Robertson as a "teddy bear" who took care of his blind son, the New York Post reported.
"He would guide his son through church and pick a seat for him, tapped his son on the shoulder to signal where to sit," Bunch said.
"Without his dad, I think he's going to have a really hard time just doing basic things."
Trending:
James Comer Reveals Dark Truth Behind Hunter's Special Prosecutor – Is a Cover-up Underway?
The neighbor added that "[Robertson] had a hard time himself and walked with a cane," but he still took care of his son.
Here is a photo of Craig Robertson in Provo, a carpenter, who had recently organized a group of volunteers to build a ramp for a disabled neighbor pic.twitter.com/CJjryrRgOU

— Jack Poso 🇺🇸 (@JackPosobiec) August 10, 2023
Bunch added that he saw law enforcement at Roberston's house the day before the shooting, but they left as they did not have a warrant.
"I don't think he was even given a chance to even see a warrant when they went in and raided his house," Bunch added.
Do you agree with the FBI shooting of Craig Robertson?
Yes: 1% (32 Votes)
No: 99% (2331 Votes)
According to KFOX-TV, Robertson posted on social media that he was going to be "digging out my old ghillie suit and cleaning the dust off the M24 Sniper," in response to Biden visiting Utah.
Neighbor Andrew Maunder told the Associated Press, "There's no way that he was driving from here to Salt Lake City, setting up a rifle and taking a shot at the president — 100% no way."
One neighbor, who remained anonymous, told Deseret News that Robertson's body was left visible for hours after he was deceased.
They stated paramedics put a sheet over Robertson "and then they just left, and they left him there."
"I understand they have procedures that have to be followed," the neighbor said.
Related:
Family of Man Killed by FBI After Allegedly Threatening Biden Speaks Out: He 'Loved This Country with All His Heart'
"But having his body out there for so long when there's kids in the cul-de-sac … they could have done more. Because he was bleeding through the sheet."
Roberston's family released a statement to KUTV regarding his death: "The Craig Robertson we knew was a kind and generous person who was always willing to assist another in need, even when advanced age, limited mobility, and other physical challenges made it more difficult and painful for him to do so."
"Craig loved this country with all his heart," the statement read. "He saw it as a God-inspired and God-blessed land of liberty."
We are committed to truth and accuracy in all of our journalism. Read our editorial standards. Facebook
Facebook
Share on Facebook
Twitter
Twitter
Tweet
Telegram
Share
Truth Social
Share
Gettr
Share
Email
Email
Share MoreShare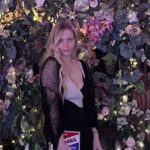 Source
Source