[]
First Lady Dr. Jill Biden, and now Whoopi Goldberg, co-host of 'The View,' have both tested positive for COVID-19 despite being fully vaccinated.
Joy Behar, another co-host of the show, announced Whoopi Goldberg's condition on air, stating, "As you can see, Whoopi is not here. She has COVID. Yes, it's back. It's back. But she's on the mend. She's on the tail end and she's probably back this week. But I'm sorry she's not here. For those of you who are looking forward to seeing her."
Both Jill Biden and Whoopi Goldberg were triple-jabbed, adhering to all advised protocols. Yet, both have now contracted the virus.
Whether this is a part of the "script" or not, it certainly adds to the fears of those who are concerned that more lockdowns could be on the horizon, especially as we approach another politically charged election season.
WATCH:
A spike in COVID-19 cases, even among the vaccinated, could provide the justification needed for bringing back restrictions, mask mandates, and even lockdowns—measures that could affect the electoral process, as well as the day-to-day lives of millions of people.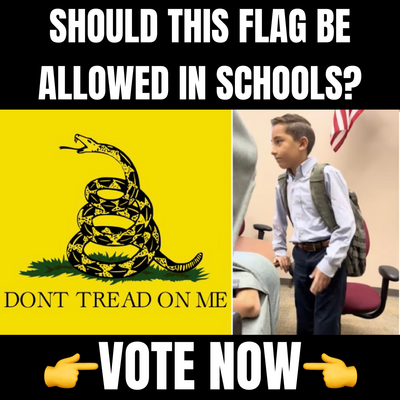 REACTIONS:
pic.twitter.com/w1XOZZbZv5

— Paul Hookem 🇺🇸 (@PaulHook_em) September 5, 2023
what a joke!!!!

— Jon Schmid (@jonschmid11) September 5, 2023
we are their reality tv.

— Clay G3 (@C_C_G3) September 5, 2023
Do not comply.

— Skip Solis 🇺🇸 (@s_solis44) September 5, 2023
Remember when Biden Said This: pic.twitter.com/w29sgNyKl3

— Vivek's BodyGuard️🇺🇸 (@A1Flipper) September 5, 2023