[]
Pennsylvania Governor Josh Shapiro (D-PA) announced on National Voter Registration Day that the Keystone State will now automatically register eligible citizens to vote when they obtain or renew their driver's license or ID card at the DMV.
While the Governor touts this as a significant step towards making elections more secure and efficient, some are raising concerns about the potential for voter fraud and the implications for the integrity of future elections.
Governor Shapiro, in a recent tweet, emphasized his commitment to expanding voter access in Pennsylvania, stating, "I am proud to announce that for the first time ever, Pennsylvania is an automatic voter registration state. That's right, from now on, when you get or renew your driver's license or an ID card at the DMV, you'll be registered to vote unless you choose not to."
Shapiro continued, "I made a commitment when I was campaigning for this office that we would bring automatic voter registration to Pennsylvania and break down the barriers for legal eligible voters." However, the announcement was met with immediate pushback from some quarters.
WATCH:
When running for Governor, I made a commitment to bring automatic voter registration to Pennsylvania — the birthplace of our democracy.

On this National Voter Registration Day, I'm making that promise a reality. pic.twitter.com/7hSnHLDKAg

— Governor Josh Shapiro (@GovernorShapiro) September 19, 2023
Concerned citizens questioned the Governor on Twitter. One asked, "Do you automatically register non-citizens when they're getting their I.D.? Do you give driver's licenses to illegal migrants? Isn't that the same as stealing a bite away from an American citizen? Bad idea, really bad idea."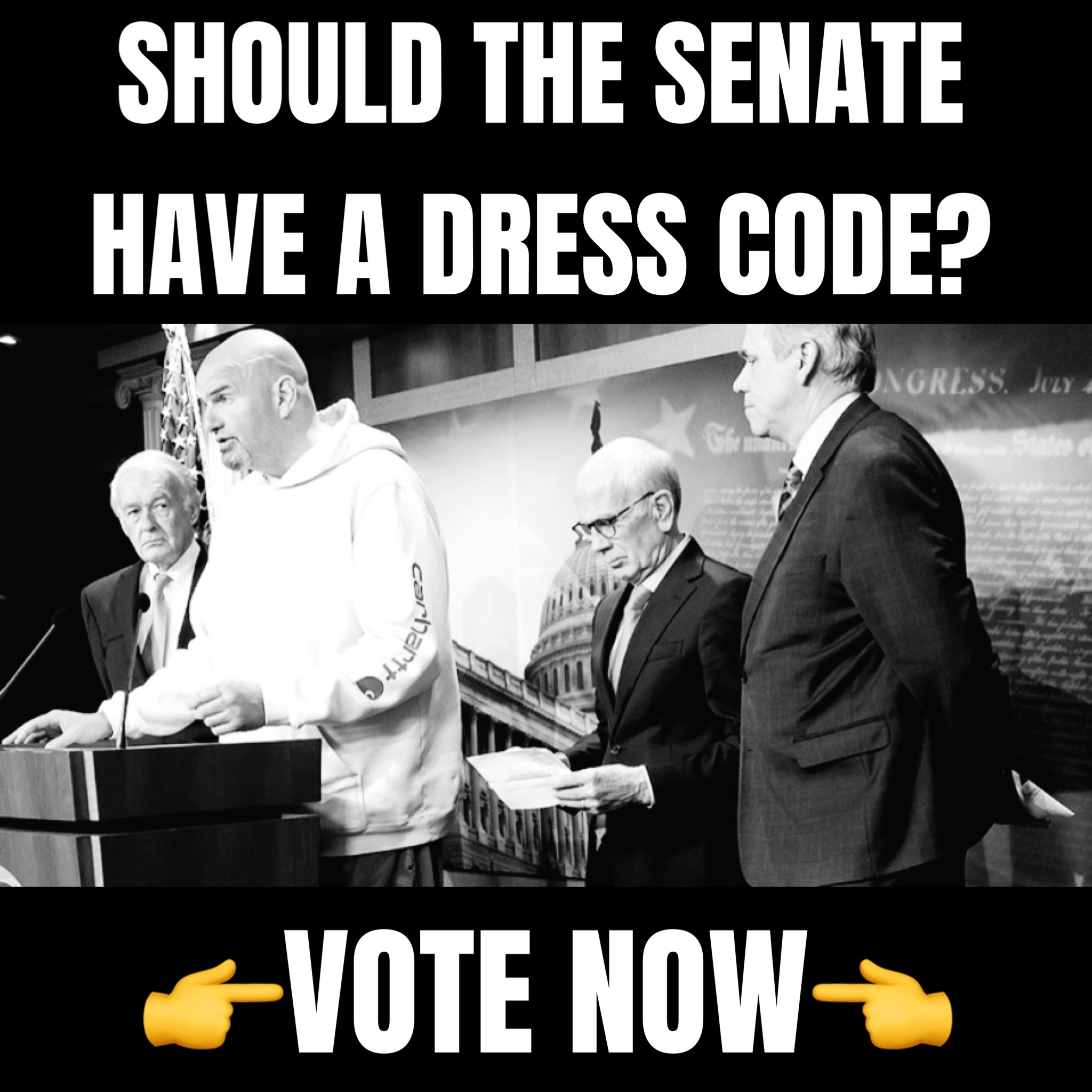 The underlying concern for many is the potential for non-citizens, including illegal immigrants, to be inadvertently registered to vote, especially in a key swing state like Pennsylvania. The question on many minds is whether the new system will truly enhance election security or introduce new vulnerabilities.
In his announcement, Governor Shapiro stressed the importance of civic engagement, stating, "No matter who you choose to vote for or what your views are, I hope you'll make your voice heard. Now more than ever, we need an engaged citizenry to move our country and our commonwealth forward."
Shapiro's move is part of a broader trend across the U.S., with many states adopting automatic voter registration in recent years.
REACTIONS:
Do you automatically register non citizens when they're getting their I.D.? Do you give driver's licenses to illegal migrants? Isn't that the same as stealing a bite away from an American citizen?
Bad idea, really bad idea.

— charmane harbert ️ 🇺🇸 (@callme_Chari) September 19, 2023
Thr jig is up, prepping for shenanigans in 2024

— Hugo Saucedo (@HSaucedo83) September 19, 2023
How many illegal migrants get drivers licenses or IDs in PA, govnahh ??

— DK (@DKfins) September 19, 2023
Every day I'm reminded you're my governor and it's so disappointing. Truly wish Mastriano was governor — you have done absolutely nothing that has affected me for the better.

— ASH (@SmashMemez) September 19, 2023
Criminal behavior.

— NCSWIC-Uknow (@NCSWIC_Uknow) September 19, 2023