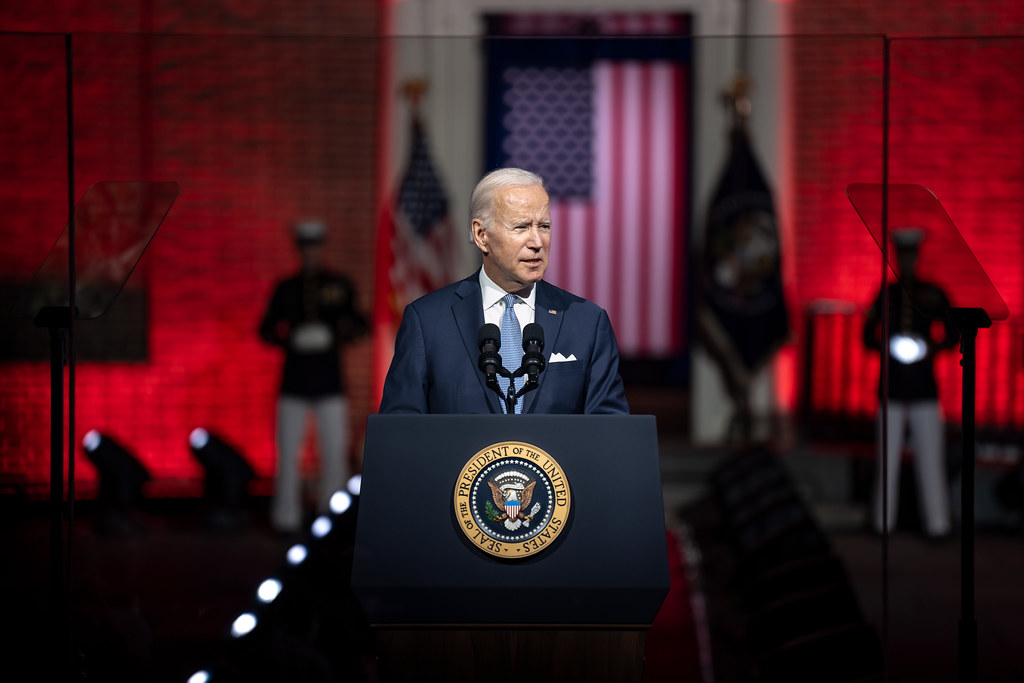 President Joe Biden signed an executive order Monday outlining his administration's plans to require the Democrat-driven identitarian tenets of Important Race Theory into the development process of AI "to guarantee that AI advances equity and civil liberties."
In what might amount to the most deeply concerning declaration in modern U.S. policy, the Executive Order calls for the "incorporation of equity concepts in AI-enabled technologies used in the health and human services sector, using disaggregated information on affected populations and representative population data sets when establishing brand-new designs, keeping track of algorithmic performance against discrimination and predisposition in existing models, and assisting to recognize and reduce discrimination and bias in existing systems."
For that reason, the order aims to need that AI tools driving policy in Health and Human being Solutions should have extreme left, racial identitarian "equity concepts" basically baked into the program.
As Christopher Rufo of The Manhattan Institute's City Journal observed through X, "President Biden has actually signed an executive order that will need AI companies to "address algorithmic discrimination" and "make sure that AI advances equity." They want to embed the concepts of CRT and DEI into every aspect of AI."
President Biden has signed an executive order that will require AI companies to "resolve algorithmic discrimination" and "ensure that AI advances equity." They want to embed the principles of CRT and DEI into every element of AI. pic.twitter.com/30L8soHk6q

— Christopher F. Rufo (@realchrisrufo) October 31, 2023
Within the text of the Executive Order are several more recommendations to "equity," (which appears in the text 9 times) "gender policy," (makes one look) "discrimination," (appears 25 times), and "predisposition" (also 9 times).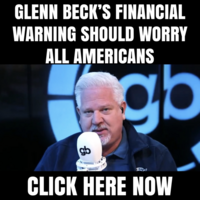 In part, these consisted of enforcing federal "standards" on AI developers;
"It is essential to hold those establishing and releasing AI liable to standards that protect versus unlawful discrimination and abuse, consisting of in the justice system and the Federal government. Only then can Americans trust AI to advance civil rights, civil liberties, equity, and justice for all."
Federal working with practices;
"Within 45 days of the date of this order, to prepare a national surge in AI skill in the Federal Government, the Director of OSTP and the Director of OMB, in consultation with the Assistant to the President for National Security Affairs, the Assistant to the President for Economic Policy, the Assistant to the President and Domestic Policy Consultant, and the Assistant to the President and Director of the Gender Policy Council, shall identify concern mission areas for increased Federal Government AI skill"
And so-called 'Customer security laws;'
The Federal government will implement existing consumer protection laws and concepts and enact proper safeguards versus fraud, unexpected bias, discrimination, violations on privacy, and other damages from AI.
In general the regulation requires,
"To advance equity and civil rights, consistent with the directives of Executive Order 14091, and in addition to adhering to the guidance on Federal Government usage of AI issued pursuant to area 10.1(b) of this order, companies shall use their particular civil rights and civil liberties workplaces and authorities– as proper and constant with applicable law– to avoid and deal with illegal discrimination and other harms that arise from uses of AI in Federal Government programs and advantages administration."
The White House attempts to justify the order by stating, "From hiring to real estate to healthcare, we have seen what occurs when AI usage deepens discrimination and bias, instead of enhancing quality of life," potentially referencing algorithmic manipulation of social networks. The EO further states, "Artificial Intelligence systems released irresponsibly have reproduced and magnified existing inequities, triggered brand-new kinds of harmful discrimination, and worsened online and physical damages."
Notably missing from the order is any reference to algorithmically powered but very much government-driven censorship which is currently being adjudicated in Missouri V. Biden.
The case covering the collusion between the Biden Administration and social media giants to manage the political story of the country is set to be heard during the next session of the Supreme Court. The omission of politically driven censorship, (the word 'censorship' or 'censor' appear ZERO times) suggests that the Administration might not be interested in removing the predispositions imposed upon AI either purposefully or accidentally by its designers, but rather directing them along the left's distorted identitarian visions of race and gender.