[]
Rep. Byron Donalds, a prominent Republican figure, has reported to be contemplating a run for the governorship in Florida.
Donalds, who represents Florida's 19th Congressional District, has been a vocal supporter of conservative policies and has frequently aligned himself with former President Donald Trump's agenda. His potential entry into the gubernatorial race could further energize the Republican base in the state.
An insider familiar with Donalds' plans verified to Fox that he is contemplating a gubernatorial run in Florida.
Donalds informed Fox News Digital that his primary objective is to see former President Trump return to office, emphasizing his dedication to ensuring Biden serves only one term. "I'm committed to making Biden a one-term president," said Donalds. "We'll focus on that other stuff after President Trump gets inaugurated."
On Tuesday, Donalds shared with journalists that he's contemplating a gubernatorial run while leading the continuing resolution in the House to prevent a government shutdown. Additionally, the congressman expressed his willingness to be Trump's vice-presidential candidate if the former president extends the invitation.
"I'm thinking about it. I've had a lot of people approach me about doing it." The congressman's consideration comes amidst a political climate where Florida's leadership and policies, especially under current Governor Ron DeSantis, have been in the national spotlight.
Florida, known for its pivotal role in national elections, has seen its gubernatorial races attract significant attention in recent years. The state's diverse population and shifting political dynamics make it a bellwether for broader national trends. While Donalds did not provide a definitive timeline for his decision, he emphasized the importance of strong leadership for Florida, especially in these challenging times.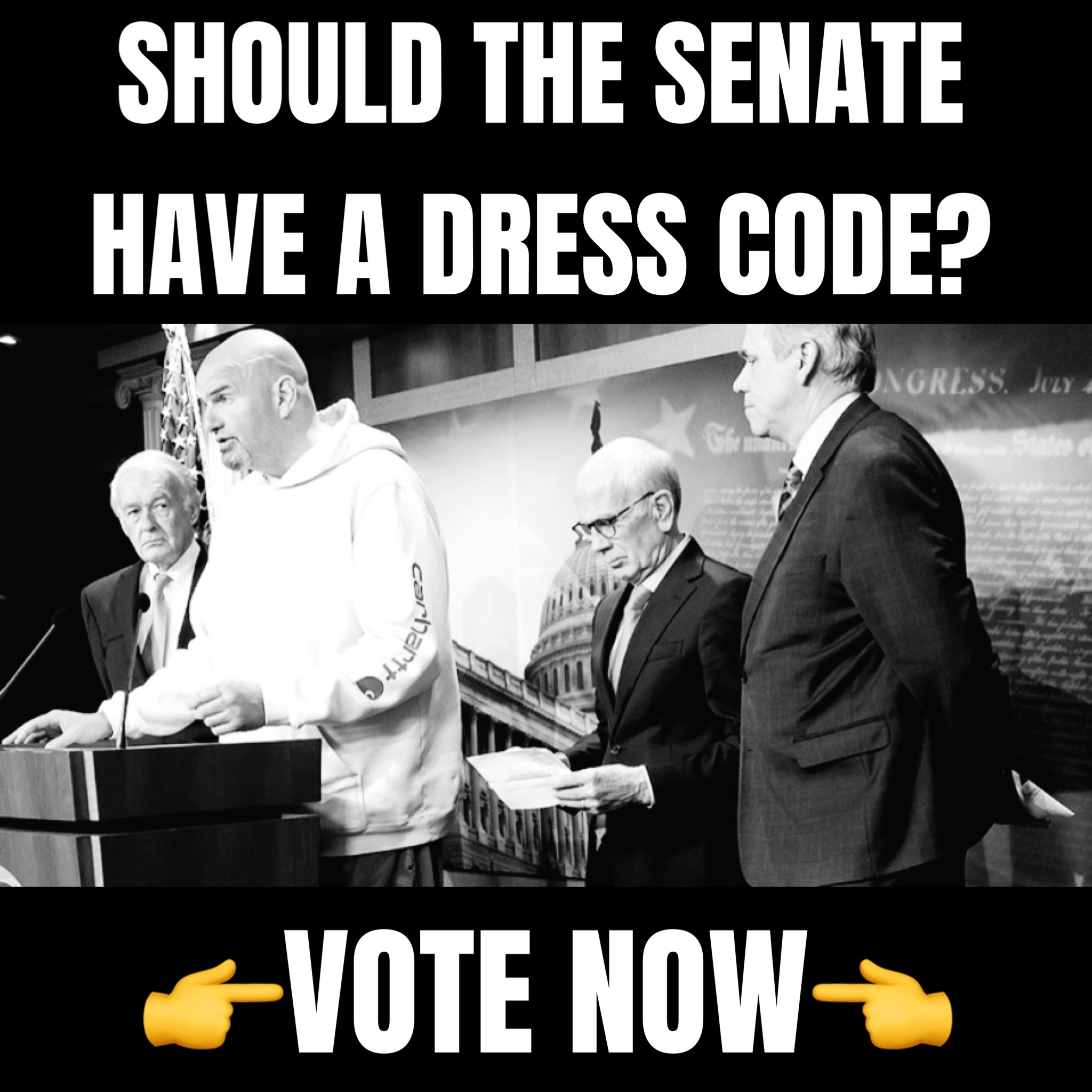 Donalds isn't the only Florida Republican in the mix. Speculation has been rife in political circles about Rep. Matt Gaetz's potential bid for the Florida governorship in 2026.
Recent events in Tallahassee, including a reception for the incoming speaker of the Florida House, have only added fuel to the fire.
At the heart of the speculation is Gaetz's presence at a reception held by Miami Republican state Rep. Danny Perez, who will assume the role of speaker of the Florida House next year. During the celebrations, Perez hosted an event on Sunday evening at an AC Hotel by Marriott close to the city center.
At the gathering, Gaetz appeared to be the center of attention, and on multiple occasions, he hinted at his intentions to run for governor, as confirmed by four attendees to NBC News.
A longtime Florida Republican lobbyist present at the event remarked, "There was a lot of talk about it at the reception last night, and Gaetz was telling people to basically expect him to be in."
While Gaetz has not publicly dismissed the idea of a gubernatorial run, he clarified his current political stance to NBC News, stating, "Many did encourage me to consider running for governor one day. But we have an outstanding governor who will be in that position through 2026. My only political focus right now is Trump 2024."
Gaetz's relationship with the current Florida Governor, Ron DeSantis, has seen its ups and downs. Gaetz has since emerged as one of the staunchest supporters of former President Donald Trump. Trump's influence in Florida politics cannot be understated, with his endorsement being a significant factor in DeSantis' victory in the 2018 Republican primary.
DeSantis's current term ends January 2027.