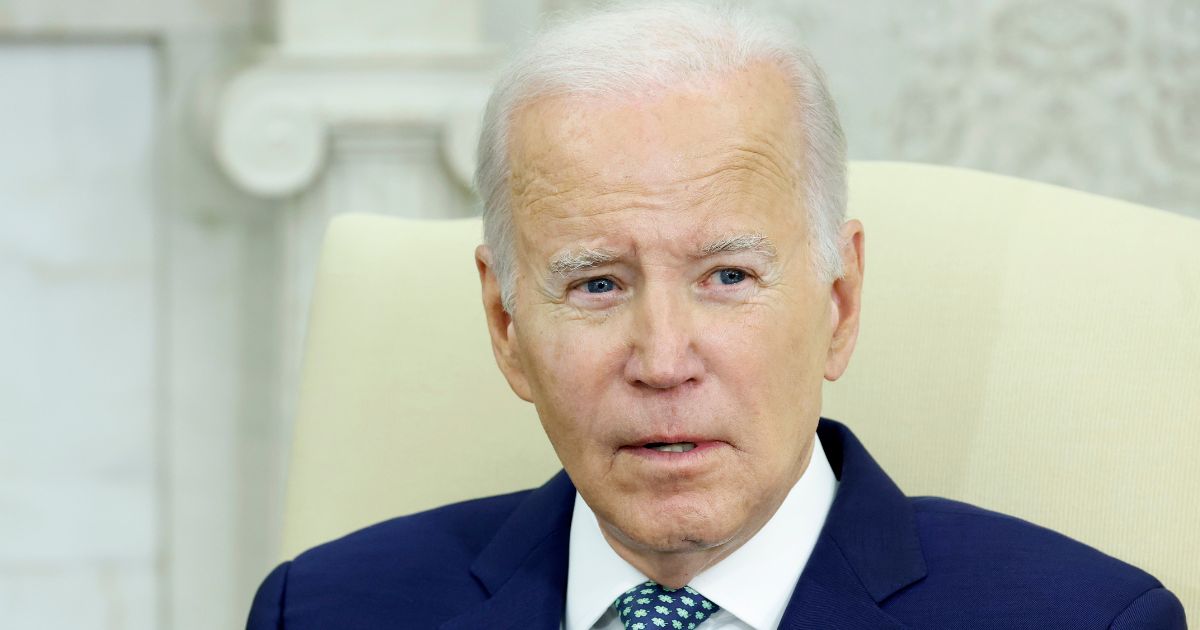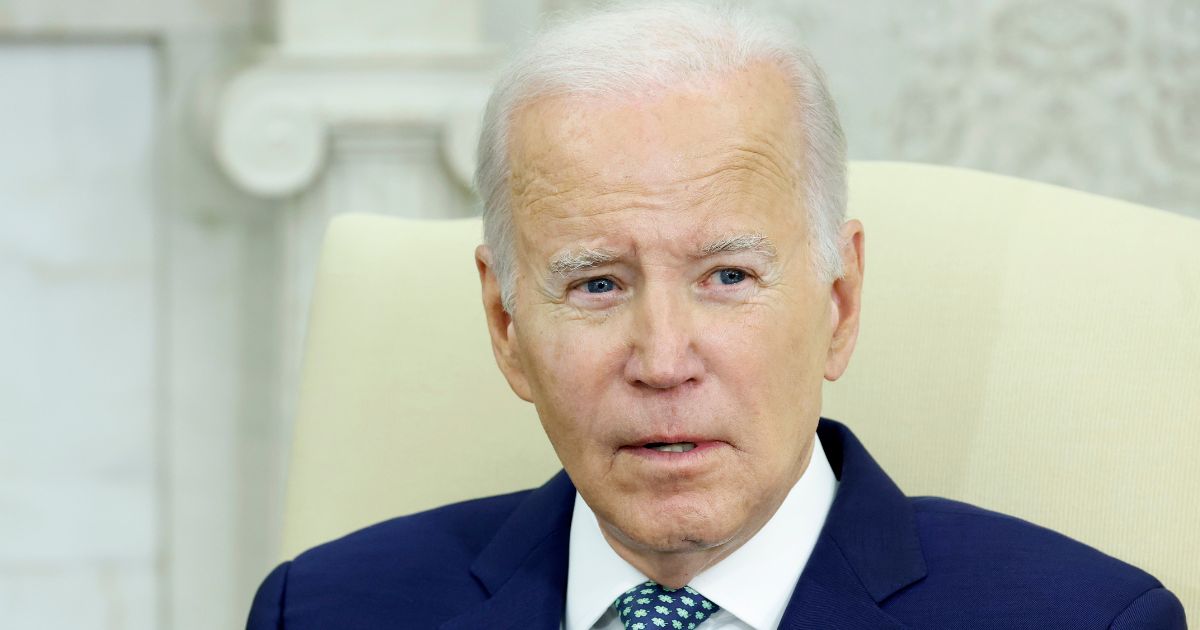 Attorneys for President Joe Biden have been negotiating to have him interviewed by special counsel Robert Hur regarding his possession of classified documents before 2021, according to a report by NBC News on Friday.
Biden kept classified documents at his home in Delaware and at the offices of the University of Pennsylvania's Penn Biden Center in Washington from his time as a senator and vice president, long after he had departed those offices and before his election as president.
Following the appointment of a special counsel to probe criminal conduct, the investigators are now seeking an interview with Biden, leading to the attorneys' negotiations, according to NBC News.
The discovery of classified information at Biden's home and offices in three searches between November 2022 and January 2023 prompted strong bipartisan criticism.
It followed the discovery of classified documents stored by former President Donald Trump at his Mar-a-Lago in Florida as part of a criminal investigation by special counsel Jack Smith. Trump, the current GOP front-runner in the 2024 presidential race, is facing 40 felony charges in that case.
Trending:
Georgia Court Website Posts Document with 13 Charges Against Trump – And Then Deletes It
Classified materials were also discovered at the Indiana home of former Vice President Mike Pence, though he has not been investigated.
"I don't know what the hell is going on around here. It's the weirdest thing I've ever seen," Republican Sen. Marco Rubio of Florida, the vice chairman of the Senate Intelligence Committee, told The Hill.
"Clearly at the executive branch they're just packing boxes," he said.
In Biden's possession were up to 30 classified documents at various classification levels, including those at the highest level — Top Secret//Sensitive Compartment Information (TS//SCI) — that were intelligence briefs about foreign adversaries, CNN reported Jan. 10.
Should Joe Biden be indicted?
Yes: 99% (157 Votes)
No: 1% (2 Votes)
Some of the documents were found by Biden's personal attorneys, who did not have security clearances to view them.
Some documents discovered at the president's Delaware home were found in his garage, adjacent to his personal Chevrolet Corvette.
Attorney General Merrick Garland appointed Hur as special counsel to investigate Biden on Jan. 12.
In his own case, Trump has been charged under the Espionage Act and faces up to 20 years in prison if convicted, according to his indictment.
Apart from Biden himself, his special envoy for Iran, Rob Malley, has been suspended without pay since June 29 over alleged mishandling of classified information, which led to his security clearance being revoked.
Related:
China Jabs US by Blocking $5.4 Billion Chip Deal
The House Judiciary Committee has launched its own investigation into Biden's possession of classified documents, which have since been removed from his possession.
No agreement has been reached regarding the date, venue or scope of an interview with the president.
Presidents have rarely provided testimony in person in criminal matters, with Trump having only provided written testimony to special counsel Robert Muller in 2019 during his investigation into alleged Russian interference in the 2016 presidential election.
The Department of Justice did not immediately respond to a request for comment.
All content created by the Daily Caller News Foundation, an independent and nonpartisan newswire service, is available without charge to any legitimate news publisher that can provide a large audience. All republished articles must include our logo, our reporter's byline and their DCNF affiliation.
For any questions about our guidelines or partnering with us, please contact [email protected].
We are committed to truth and accuracy in all of our journalism. Read our editorial standards.
Tags:
Biden administration, classified documents, Democrats, Department of Justice DOJ, interview, investigation, Joe Biden, Merrick Garland, politics, U.S. News, WJ Wire Facebook
Facebook
Share on Facebook
Twitter
Twitter
Tweet
Telegram
Share
Truth Social
Share
Gettr
Share
Email
Email
Share MoreShare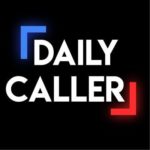 Source
Source