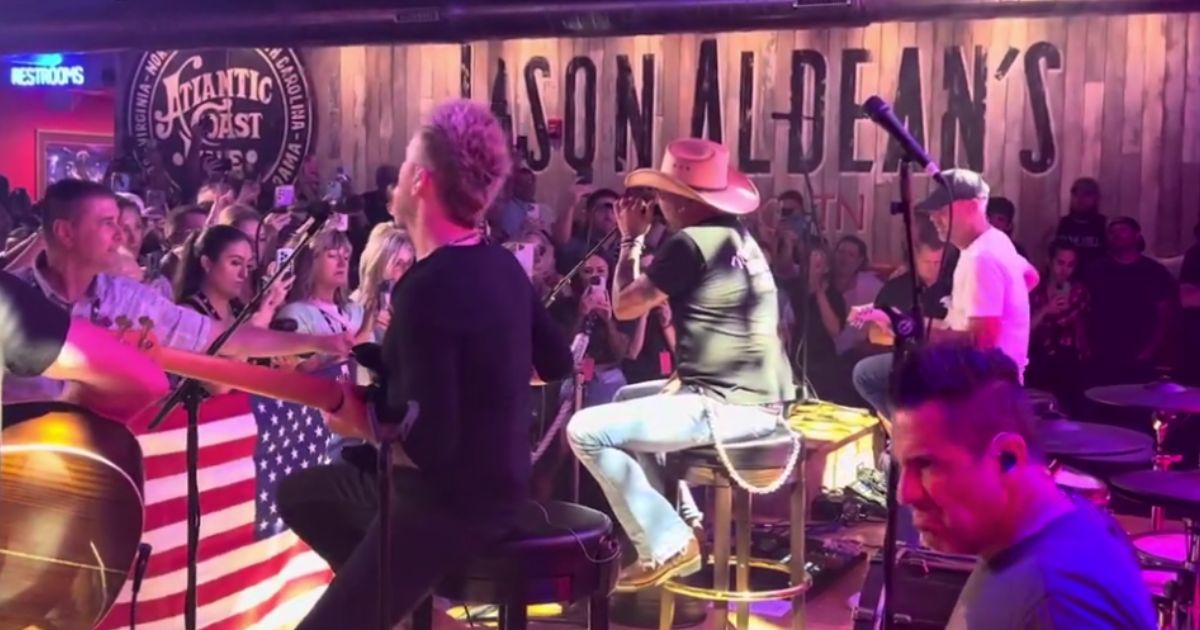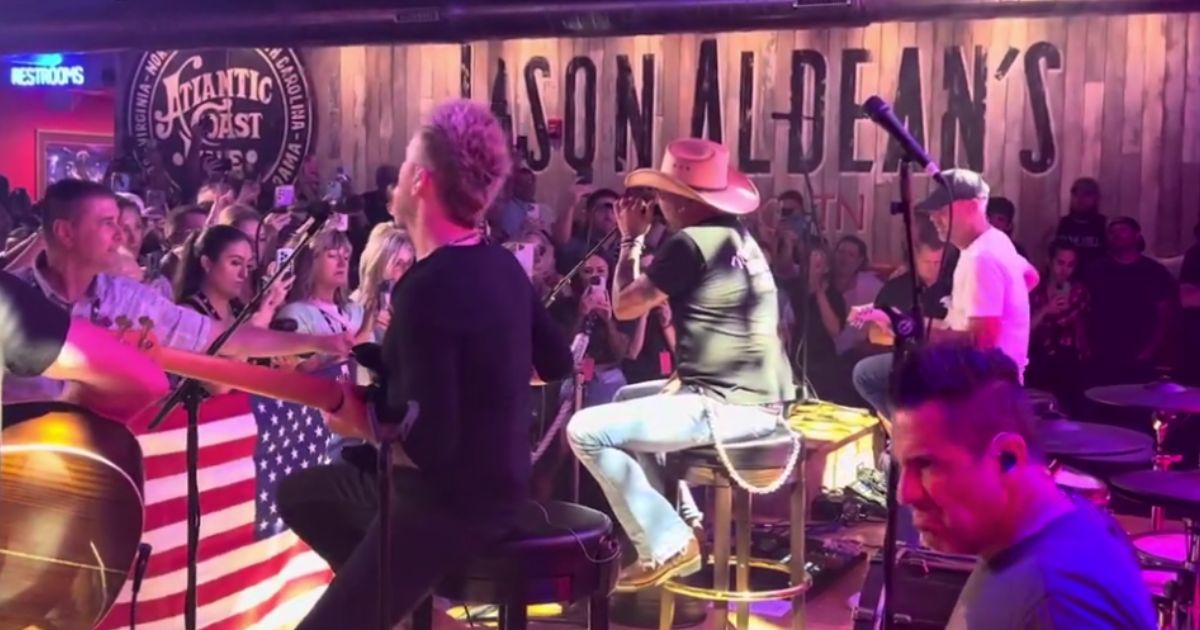 News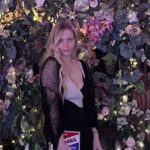 By Maire Clayton  August 5, 2023 at 1:08pm Facebook
Facebook
Share on Facebook
Twitter
Twitter
Tweet
Telegram
Share
Truth Social
Share
Gettr
Share
Email
Email
Share MoreShare
Country star Jason Aldean continues to make headlines with his hit song "Try That in a Small Town," this time at his new restaurant in Tennessee.
Aldean's Kitchen + Rooftop Bar officially opened on Thursday in Gatlinburg, with the singer on hand for the ceremonial ribbon-cutting. He was joined by his wife, Brittany, their children and Mayor Mike Werner.
Aldean also christened the spot with a 35-minute performance, according to Country Now.
During the set, the star played a variety of his hits, including a stripped-down version of "Try That in a Small Town."
The song currently holds the No. 1 spot on Billboard's Hot 100 chart.
Trending:
Budweiser Humiliated at Sturgis After Woke Company's Stunt to Win Back Fans Epically Backfires
WARNING: The following video contains vulgar language that some viewers may find offensive.

"Try That in a Small Town" has been engulfed in controversy since its music video was released in July.
The video includes footage of urban rioters attacking police and burning the American flag, with the title serving as an obvious warning.
WARNING: The following video contains vulgar language that some viewers may find offensive.
Critics accused the video of being "racist" and "pro-lynching." Those complaints led Country Music Television to pull it from its lineup.
Aldean vehemently denied the accusations in a statement on X, previously known as Twitter.
"These references are not only meritless, but dangerous," Aldean said.
"There is not a single lyric in the song that references race or points to it- and there isn't a single video clip that isn't real news footage -and while I can try and respect others to have their own interpretation of a song with music- this one goes too far."
Related:
Iconic Country Star Randy Travis and His Wife Epically Defend Jason Aldean: 'We're Going to Protect Our Own'
Commenting on the song during his set on Thursday, Aldean said, "This song says exactly the way I feel right now," adding that when the music video was released, "all hell broke loose."
Aldean's fans have rallied behind the song, and fellow country artists have come out in support of the singer, including Lee Greenwood, Jake Owen, Cody Johnson and Brantley Gilbert.
Aldean's Gatlinburg restaurant isn't his first foray into the industry. He also has one with the same name in Nashville.
The new establishment is over 21,000 square feet and features a John Deere tractor-themed bar. The third floor has a stage for live music four nights a week, WBTV-TV reported.
The restaurant brings 125 new jobs to the area.
We are committed to truth and accuracy in all of our journalism. Read our editorial standards.
Facebook
Facebook
Share on Facebook
Twitter
Twitter
Tweet
Telegram
Share
Truth Social
Share
Gettr
Share
Email
Email
Share MoreShare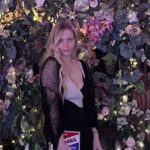 Source
Source