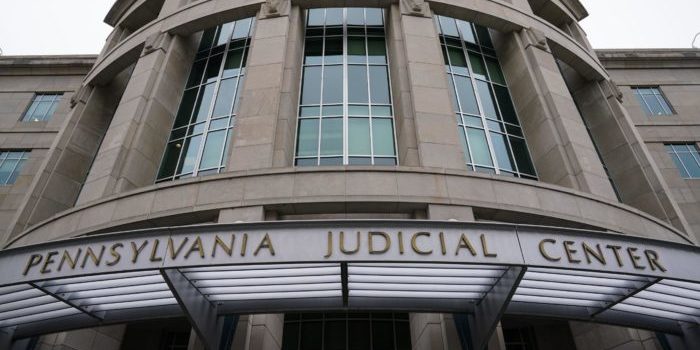 (Headline USA) The son of a prominent conservative activist has been convicted of  J6 charges.
Leo Brent Bozell IV, 44, of Palmyra, Pennsylvania, was found guilty Friday of 10 charges, including five felony offenses, after a trial decided by a federal judge, according to the Justice Department.
Bozell's father is Brent Bozell III, who founded the Media Research Center, Parents Television Council and other conservative media organizations.
Bozell was "a major contributor to the chaos, the destruction, and the obstruction at the Capitol on January 6, 2021," prosecutors said in a pretrial court filing.
The judge is scheduled to sentence Bozell on Jan. 9.
Bozell's lawyer, William Shipley Jr., did not immediately respond to an email seeking comment on Saturday.
On January 6th, Bozell was captured on video entering the office of then-House Speaker Nancy Pelosi, D-Calif., prosecutors said.
Entering the Senate gallery, Bozell spent several minutes on the Senate floor.
Bozell roamed through the Capitol for nearly an hour, reaching more than a dozen different parts of the building and passing through at least seven police lines before police escorted him out, prosecutors said.
In a pretrial court filing, Bozell's lawyer explained that he was simply wandering through the building, and did not attack or harm police officers.
"In fact, video evidence will show that Mr. Bozell assisted in some small way law enforcement officers that he thought could be helped by his assistance," Shipley wrote.
Shipley also argued that Bozell "was – for the most part – simply lost and wandering from place-to-place observing events as they transpired."
Bozell was arrested in February 2021. An FBI tipster who identified Bozell recognized him in part from the "Hershey Christian Academy" sweatshirt that he wore on Jan. 6.
Adapted from reporting by the Associated Press