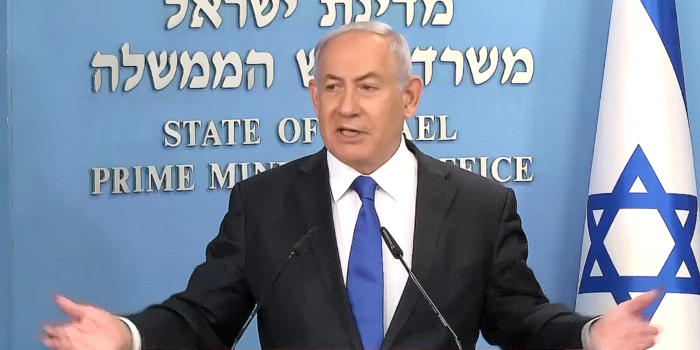 Israel has agreed to put in place four-hour daily humanitarian pauses in its assault on Hamas in northern Gaza, the White House said Thursday.
National Security Council spokesman John Kirby said a daily humanitarian pause would be announced Thursday and that the Israelis had committed to announcing each four-hour window at least three hours in advance.
Israel, he said, also was opening a second corridor for civilians to flee the areas that are the current focus of its military campaign against Hamas, with a coastal road joining the territory's main north-south highway.
Similar short-term pauses have occurred over the past several days as tens of thousands of civilians have fled southward, but Thursday's announcement appeared to be an effort to formalize and expand the process, as the U.S. has pressed Israelis to take greater steps to protect civilians in Gaza.
Asked in a Fox News interview that aired Thursday about the prospect of a daily humanitarian pause, Netanyahu replied that "the fighting continues against the Hamas enemy, the Hamas terrorists, but in specific locations for a given period, a few hours here, a few hours there, we want to facilitate a safe passage of civilians away from the zone of fighting. And we're doing that."
Israeli officials estimate that militants still hold 239 hostages, including children and the elderly, from the attack that also saw 1,400 people killed in Israel.
U.S. officials say fewer than 10 Americans are among those held captive.
Kirby told reporters Thursday that pauses could be useful for "getting all 239 hostages back with their families, to include the less than 10 Americans that we know are being held. So if we can get all the hostages out, that's a nice finite goal."
Lt. Col. Richard Hecht, an Israeli military spokesman, said there had been no shift in Israeli tactics. 'There's no cease-fire," he told reporters. 'These are tactical local pauses for humanitarian aid, which are limited in time and area."
"These evacuation corridors are for civilians to move south to safer areas where they can receive humanitarian aid." Asked about Kirby's announcement, he said: "It's not a shift," though he said Israel would try to expand these humanitarian corridors.