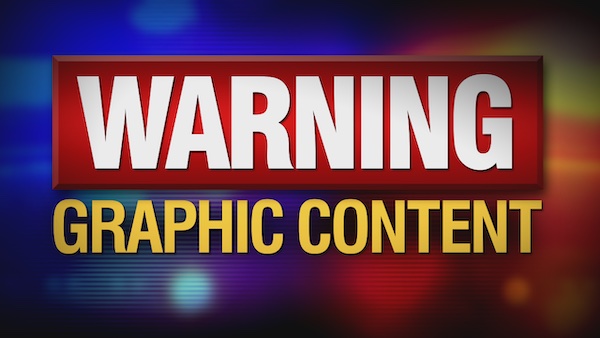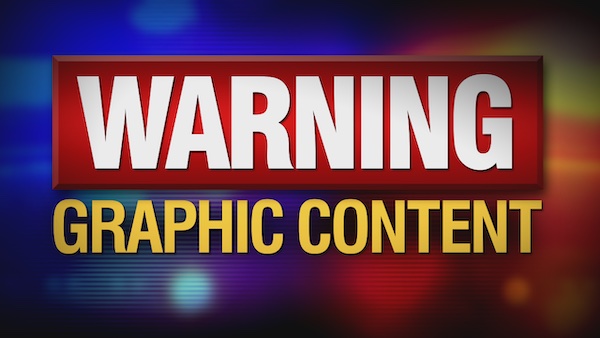 Let me start out by letting you know that this video is EXTREMELY GRAPHIC and leaves little to the imagination.  We have included it as it is newsworthy, but we STRONGLY urge your discretion in choosing to watch it.
Just when you thought this decade could not get any crazier something like this happens.
For all our problems here in the United States of America, when you see deadly political violence like this happening in the world, you realize 'it could be worse' … a lot worse.
I guess the one thing we can say about the Deep State, for all the dirty tricks they used in trying to get Trump 'out of their way,' they didn't blow his brains out on live TV.  I'm sure they debated it and who knows, they may have even tried it, but Trump's head is still is one piece …
The Gateway Pundit reported:
Atiq Ahmed, a former member of the Indian Parliament, was shot and killed on live tv Saturday night.  His brother was also killed during the attack.
Ahmed, previously convicted of kidnapping, was under police escort while  speaking with reporters when shots were fired.  Three men who had been posing as reporters were taken into custody.
His son was killed by police several days earlier.
Dozens of cases, including kidnapping, murder and extortion, were registered against Atiq Ahmed over the past two decades. A local court sentenced him and two others to life in jail in March this year in a kidnapping case.
Ahmed had previously claimed there was a threat to his own life from the police.
Video showed Ahmed and his brother, Ashraf, both in handcuffs, speaking to journalists on the way to a medical check-up at a hospital seconds before they were both shot.
In the footage, shared widely on social media and TV channels, Ahmed is asked whether he attended his son's funeral.
His last words to camera are: "They did not take us, so we did not go."
The three suspected assailants had arrived at the site on motorcycles, the police said. A policeman and a journalist were also injured at the scene.
Following Saturday night's incident, Chief Minister Yogi Adityanath ordered a judicial probe into the killings and banned large gatherings in the districts of Uttar Pradesh state to ensure peace.
Experts have raised questions on how a man could be killed in front of the media and the police. BBC Hindi correspondent Anant Zanane reported from Prayagraj that the city was in a lockdown-like situation.
️WARNING GRAPHIC CONTENT️ Viewer Discretion STRONGLY Advised️

Source