[]
In a recent development from the Fulton County Superior Court, details surrounding former President Donald J. Trump's bond have been disclosed. The case, presided over by Judge Scott McAfee, has been a focal point of national attention.
The court document shows that Trump faces multiple counts, including violations of the Georgia RICO Act, criminal conspiracy, criminal solicitation, filing false documents, and making false statements. The bond for these charges has been set at a cumulative total of $200,000. The bond can be posted as cash, through a commercial surety, or via the Fulton County Jail's 10% program.
The conditions of the bond are stringent. Trump is mandated not to violate any laws, whether they be of Georgia, any other state, the United States, or any local jurisdiction. This is a standard condition, ensuring that the defendant remains law-abiding while awaiting trial.
Furthermore, Trump is required to appear in court as directed. He is also prohibited from intimidating any person known to be a co-defendant or witness in this case. This includes making direct or indirect threats against any co-defendant, witness, victim, or the community. The order explicitly mentions that this includes posts on social media or reposts made by another individual.
Additionally, Trump is barred from communicating about the facts of the case with any known co-defendant or witness, except through his legal counsel.
Judge Scott McAfee has been assigned to oversee the case against former President Donald Trump and his co-defendants in Georgia. The case accuses them of engaging in a conspiracy to overturn the results of the 2020 presidential election in the state.
McAfee is no stranger to the state's legal landscape. He became a Fulton County Superior Court judge in February, following a distinguished career where he served as a prosecutor and state inspector general. In this role, he was tasked with investigating allegations of fraud, waste, and abuse in the Executive Branch of state government.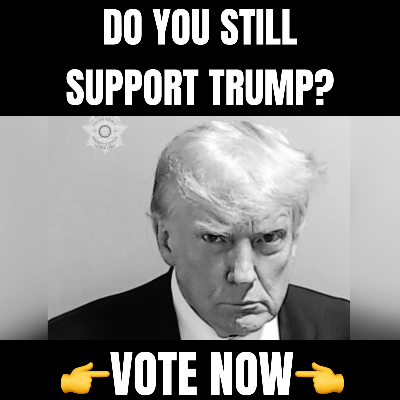 His appointment as inspector general in March 2021 was met with praise from Georgia Gov. Brian Kemp, who lauded him as a "strong addition to my administration." Kemp further highlighted McAfee's experience, stating, "His experience as a tough prosecutor equips him to search out fraud, waste, abuse, and corruption, and bring those to justice who break the law."
Before his role as inspector general, McAfee served as the assistant United States attorney in the Northern District of Georgia and as senior assistant district attorney in the Fulton County Atlanta Judicial Circuit. These positions saw him prosecuting a range of cases, from drug trafficking and fraud to armed robbery and murder.
According to his Inspector General biography, he pursued his undergraduate degree from Emory University in music, earning a scholarship to play cello in the university's orchestra. He later obtained his JD from the University of Georgia School of Law. He grew up in Kennesaw, Georgia, and is currently married with two children. In addition to his legal career, McAfee is an avid scuba diver and also captains his tennis team.
The indictment against Trump includes 13 counts, with a racketeering charge being the most notable. This charge alleges that Trump attempted to unlawfully change the outcome of the election in Georgia in 2020. Trump, along with 18 other individuals charged in the case, has denied any wrongdoing.