[]
Proud Boys leader Enrique Tarrio was sentenced to a whopping 22 years in prison after being convicted of "seditious conspiracy" due to his role in the January 6 Capitol protests. The sentence marks the longest prison term handed down to January 6 defendants despite the fact that Tarrio did not even enter the U.S. Capitol.
Federal prosecutors had asked for Tarrio to be sentenced to 33 years in federal prison. Tarrio's co-defendants — Joe Biggs, Zachary Rehl and Ethan Nordean each received between 15 and 18 years.
"We need to make sure the consequences are abundantly clear to anyone who might be unhappy with the results of 2024, 2028, 2032 or any future election for as long as this case is remembered," prosecutor Conor Mulroe said. "This was a calculated act of terrorism."
Independent reporter Julie Kelly noted that Tarrio was not present at the Capitol Building on January 6, as he had already been detained after an alleged burning of a BLM banner in December 2020.
"I am not a political zealot. Inflicting harm or changing the results of the election was not my goal," Tarrio said at his sentencing hearing. "Please show me mercy," he added.
U.S. District Judge Timothy Kelly, agreed with prosecutors that "terrorism" adequately describes Tarrio's actions and agreed to tack on terrorism sentencing-enhancements.
More than 1,300 people have been arrested in connection with the January 6 Capitol riots, most of them on glorified trespassing charges. Two years after the protests, the FBI continues to round up Capitol trespassers to face decades in prison.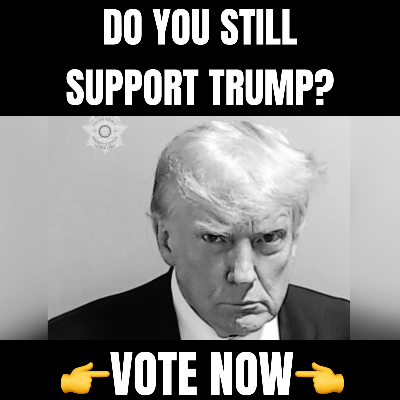 For contrast, 99 percent of charges against leftist rioters stemming from the Black Lives Matter riots in 2020 were dropped. None of the rioters who attacked the White House and forced former President Donald Trump into a bunker have faced a day in federal prison.