[]
President Biden struggled to pronounce the names of numerous Hawaiian officials and cracked jokes during his long-awaited visit to the devastated island of Maui on Monday.
Biden — who agreed to cut his second vacation in less than a month short in order to visit the island — was facing mounting scrutiny over his absence. The president initially sparked backlash after he shrugged off questions about the disaster that has left hundreds dead or missing while returning from vacation last week. "No comment," Biden said before entering the White House.
The president's visit was seen as "too late" by a number of Maui residents, however, who lined up to voice their displeasure with the Biden Administration's response.
Upon landing on Monday, President Biden cracked a smile and proceeded to crack jokes with rescue workers. At one point he stopped to pet a cadaver dog and seemed amazed that the dog was wearing boots due to the high temperatures. "That's some hot ground, man," Biden remarked.
Biden then addressed the media in a press conference. While listing names, the president paused to tell Senator Mazie Hirono that he likes her name. "I told my granddaughter — because her name is Mazie as well — and she said 'that's why I like her,' Biden said as Hirono gave a thumbs up.
He then struggled to pronounce the name of U.S. Rep. Jill Tokuda.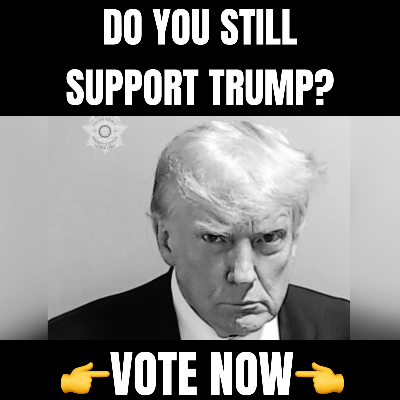 The Maui wildfires have least at least 140 people dead, though that figure is expected to rise dramatically as more than 850 individuals remain missing. Roughly one in four of those missing are children, Reuters reported.
Pundits have compared the mainstream media's minimal interest in President Biden's response to the wildfires and coverage of supposedly lacking responses from GOP politicians. "George Bush was mauled for merely flying over New Orleans as citizens drowned during Katrina. Ted Cruz was mocked in a week-long news cycle for leaving Texas during its electricity crisis," said The Intercept co-founder Glenn Greenwald prior to Biden's visit. "Not only hasn't Biden visited Maui, but twice vacationed and has barely spoken on it."
"They'd be impeaching Trump over Maui. Now the media is acting like it didn't even happen. 1,000 plus missing and most likely dead. They don't care," wrote independent journalist Mike Cernovich in an X post.